Compatible: (5.7L)
2019 - 2023 RAM 1500
2019 - 2023 Ram 1500 5.7L HEMI
3" x Dual 2-1/2" Stainless Steel Cat-Back Rear-Exit Exhaust
Connects to OEM connection point
For use with Factory tips
KST (Kooks Street Type) Muffler
Best Suited for use with Kooks Headers and Y-Pipe
"Quiet" option when used with OEM manifolds and Cats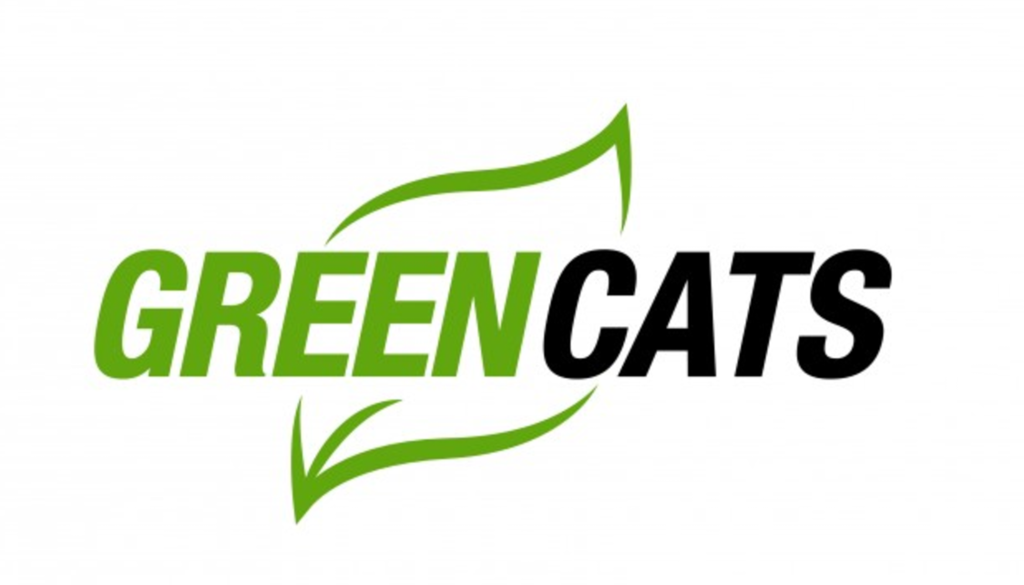 WHAT IS A CAT?
A Catalytic converter takes the hydrocarbons (unburned fuel) produced by the engine and converts those toxic gases into water and carbon dioxide.

Helps remove harmful emissions from exhaust

EPA Certified Catalytic Converter

Elimination of check engine light not guaranteed

Rated for up to 425 Horsepower per Cat

Ok for use with Forced Induction
WHAT'S THE DIFFERENCE BETWEEN THE STANDARD CAT AND THE KOOKS GREEN CAT?
These two cats are physically the same, and both use the same 300 cell high-flow substrate. The difference is in the coating that is applied to the substrate. The coating on the Kooks GREEN Cat has more of the precious metals required to create the proper reaction to function as a catalytic converter in newer vehicle exhaust systems. This coating also helps the cat withstand the increased heat in higher horsepower and forced induction applications. The standard cats carry a 1-year limited replacement warranty (No warranty if used in a forced induction application). The Kooks GREEN Cats carry a 2-year limited replacement warranty.

PURCHASE A GREEN CAT, A TREE IS PLANTED







Kooks has teamed up with OneTreePlanted, an environmental charity focused on global reforestation. For every GREEN cat purchase from Kooks, a tree will be planted in California, Oregon & Appalachia.

OneTreePlanted is a 501(C)(3) non-profit organization that is dedicated to helping the environment by planting trees worldwide with the help of individuals and businesses to create a healthier climate, protect biodiversity and helping reforestation efforts. With each tree that is planted, it helps to restore forests after fires and floods, it creates jobs and builds communities on a global level and it helps protect natural habitats for biodiversity. Just in 2019 alone, over 4 million trees were planted worldwide!
Kooks Headers and Exhaust has been the leader in the High Performance Exhaust Industry for over 50 Years! Since 1962, Kooks takes pride in offering the best Headers and complete exhaust systems for your street, race and off-road applications. We have won hundreds of championships and set countless records in the NHRA, IHRA, NMCA, NMRA, NASCAR, NASA, SCCA and many other racing organizations. Now with three generations of family leadership, we are proud to say that all of our products are handcrafted here in the USA and we are proud to still be independently owned and operated. And don't forget, "Get Kookin with KOOKS!"


Manufactured In The USA. Kooks Uses T304 Aircraft Quality Stainless Steel. Kooks Products are Backed by a Limited Lifetime Warranty To the Original Purchaser. Kooks Products Are Dyno And Race Tested and Designed For Maximum Power.
Install Guides:
Warranty: